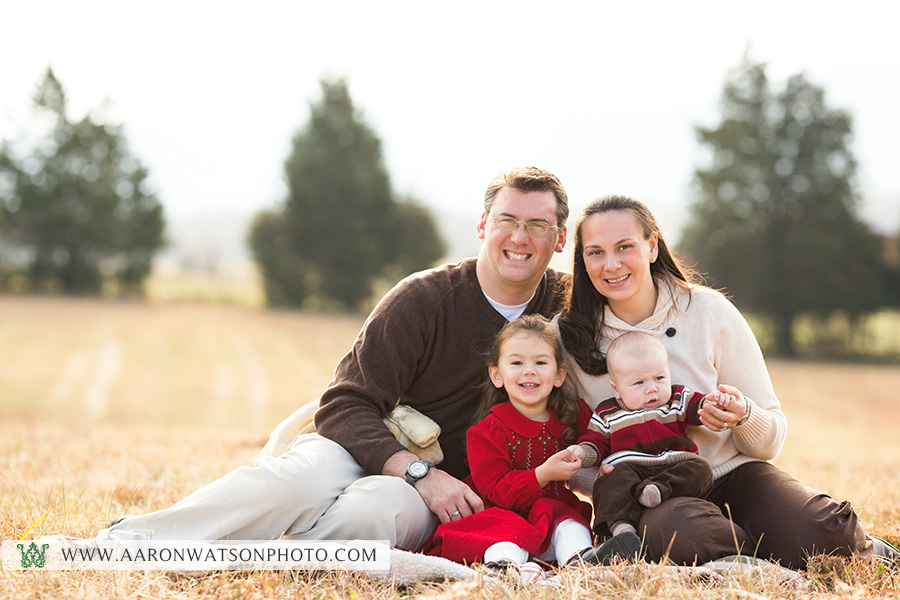 ________P I NSite Image

I can't believe how fast Connor is growing up! It seems like just the other day we were photographing his newborn session and today we are thrilled to share some pictures from his 4 month portrait session from this past Christmas. We have loved getting to know this family over the years photographing Erin's one year and two year portraits and we are so happy to see the family grow!
For this session, Aaron met them at Veritas Vineyards, one of the most beautiful places around. They braved the cold for some fun family pictures outside and it was well worth it! I especially love seeing Erin's Dad throw her up in the air. It's kind of a tradition now and it seems like she gets more air every time! Enjoy some pictures from their session!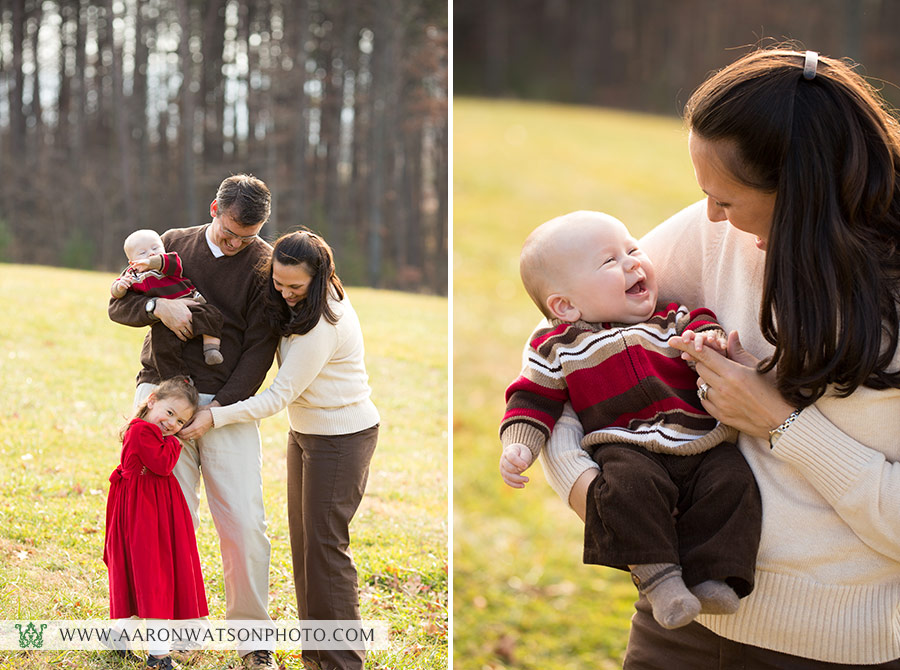 ________P I NSite Image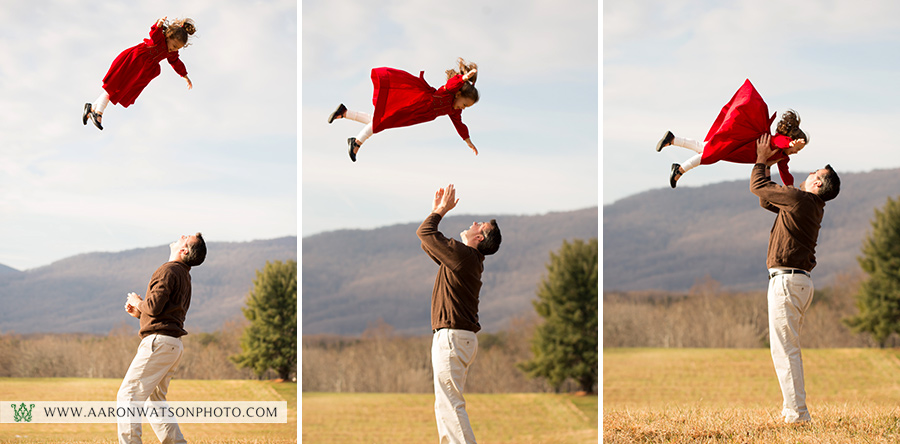 ________P I NSite Image

________P I NSite Image

________P I NSite Image

________P I NSite Image

Charlottesville Family Portraits by Aaron Watson