Jessica and John's vineyard wedding in Keswick,Virginia took place this past weekend at one of our favorite venues, Keswick Vineyards! Jessica and John planned a day full of celebrating and made sure guests took advantage of these beautiful summer days that we have been enjoying! Jessica and John provided lemonade for guests before their outdoor ceremony along with fun, colorful sunglasses and programs that doubled as fans! We loved their attention to detail and the bright pinks and blues they used as their color scheme!
Instead of seeing each other before the ceremony, Jessica and John exchanged gifts back-to-back. This was a special moment to photograph and we could feel the excitement and anticipation between Jessica and John as they waited to see each other for the first time when they came down the aisle.
We of course have to mention how much we love working with Sugar Magnolias as they did an amazing job with the bouquets and floral displays. As well, Jeanne Cusick continues to amaze us with beautiful hair and makeup that accentuated the already beautiful Jessica and her bridal party! Brian Purcell of Two Become One Ministry also is a favorite of ours when it comes to officiants, as he creates a great atmosphere for the ceremony.
We couldn't have asked for a more beautiful sun-filled afternoon or a better way to celebrate summer love! Enjoy looking through Jessica and John's wedding pictures and be sure to keep an eye our for Part 2!
-Brittany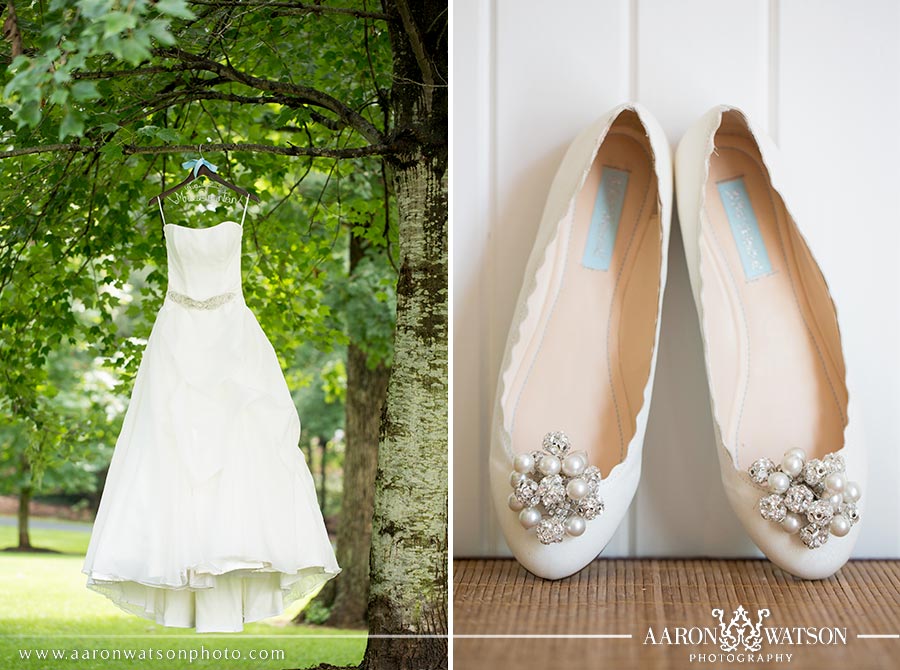 ________P I NSite Image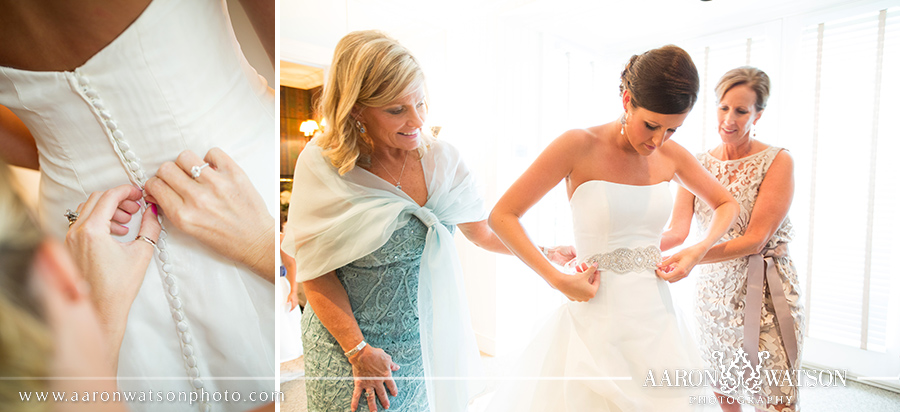 ________P I NSite Image

________P I NSite Image

________P I NSite Image

________P I NSite Image

________P I NSite Image

________P I NSite Image

________P I NSite Image

________P I NSite Image

________P I NSite Image

________P I NSite Image

________P I NSite Image

________P I NSite Image

________P I NSite Image

________P I NSite Image

________P I NSite Image

________P I NSite Image

Special thanks to each of these vendors who made this wedding a success:
Photographer: Aaron Watson Photography
Venue: Keswick Vineyards
Officiant: Brian Purcell of Two Become One Ministry
Florist: Sugar Magnolias | Nature Composed

Wedding Coordinator: Amanda Ramsburg
DJ/Band: 20 South Productions
Caterer: Glorious Foods

Wedding Cake: Sweethaus

Hair Stylist: Jeanne Cusick
Invitations/ Programs: Sincerely Yours

Pianist: Kayce McGehee
Wedding Dress: Terri Lynn Bridal designed by Marisa

Bridesmaids Dresses:Bill Levkoff
Gromswear: Joseph A. Bank
Rentals: MS Events
Transportation: City of Charlottesville Public School Buses and Albemarle Limousine