Lucy and James's Summer Wedding Reception at Keswick Vineyards was a night to remember! It could not have been more beautiful and the couple was glowing with happiness! The night was breathtaking, relaxing and fun: the perfect combination! Also, how beautiful are those swans?
The BBQ Exchange catered the dinner and I absolutely love the idea of an upscale BBQ dinner for summer weddings! To add to the deliciousness, the Sweethaus dessert table and wedding cake was to die for! The "Go Army" and "Beat Navy" corn hole set was such a creative and fun addition and the guests had a blast playing, eating and drinking during cocktail hour! Special thanks to the amazing team of vendors, and many thanks to guest photographer Jeffrey Gleason for helping capture such gorgeous moments!
The couple and guests had fun dancing the night away thanks to DJ TD Layman of 20 South Productions! After an incredible night, the happy couple had a magical sparkler sendoff and were off to Charleston, SC for their honeymoon! Lucy and James, we wish you the best in your marriage and life together!
 Enjoy looking through some of our favorites and be sure to look at Part 1 of their wedding pictures if you haven't already!
-Ashley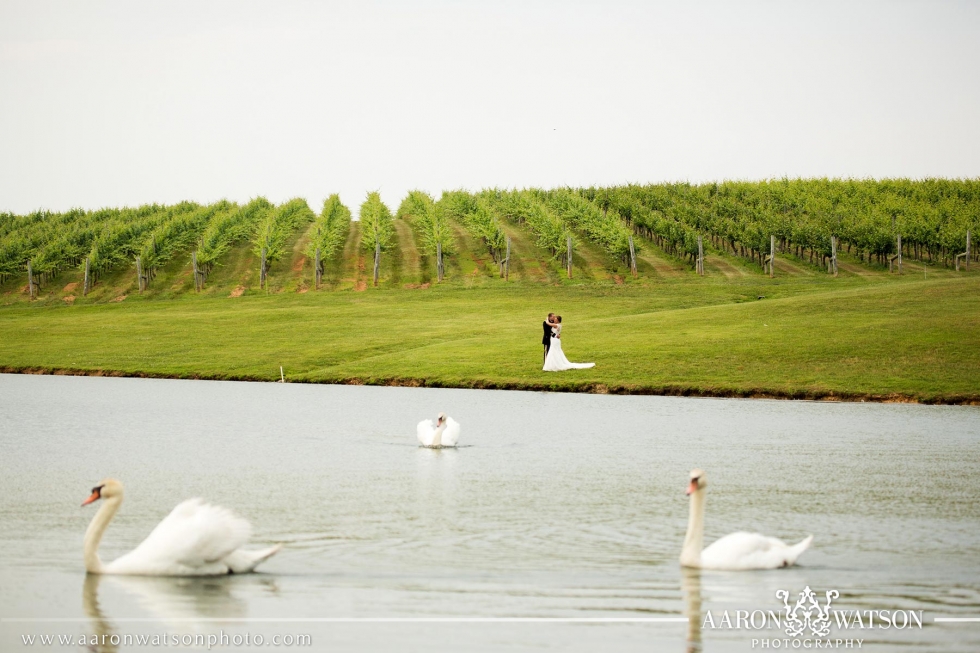 ________P I NSite Image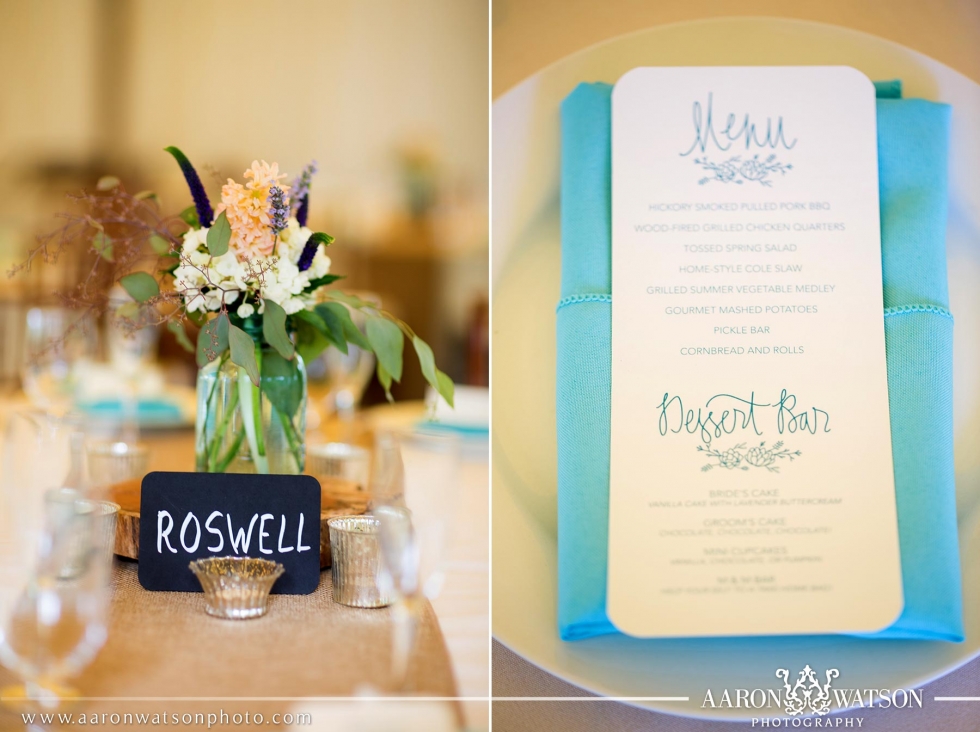 ________P I NSite Image

________P I NSite Image

________P I NSite Image

________P I NSite Image

________P I NSite Image

________P I NSite Image

________P I NSite Image

________P I NSite Image

________P I NSite Image

________P I NSite Image

________P I NSite Image

________P I NSite Image

________P I NSite Image

________P I NSite Image

Photographer: Aaron Watson Photography
Guest Photographer: Jeffrey Gleason
Ceremony Venue: Keswick Vineyards
Officiant: Wedding Ceremonies of Charlottesville

Florist: Verde Natural Florals
Caterer: BBQ Exchange

Wedding Cake: Sweethaus
Makeup Artist: Seema Khanna
Hair Stylist: Brianna Adams
Bridal Gown Designer: Justin Alexander
Groomswear: Army Dress Blues
Bridesmaids Dresses: Donna Morgan
DJ: TD Layman of 20 South Productions