After yesterday's post featuring Part 1 on Crystal and Ryan's wedding, we are so excited to show you more pictures from their big day at the Earlyhouse! Down to every detail, this wedding was a perfect reflection of this amazing couple and we loved seeing them so overjoyed to begin their new life together.
We love the way Crystal and Ryan used old books for their centerpieces and even created their own chandelier out of Edison bulbs to dance underneath! Unique wedding lighting is something we've been advocating this year as it always adds a nice glow for the reception pictures!
One of my favorite moments occurred during Ryan's toast to Crystal.  "You're perfect," Ryan said to her, as he expressed his deep love for his new bride. Ryan's speech certainly set the tone for the rest of the evening and it would be hard to find a couple who is more in love than these two!
Enjoy looking through more of their pictures. Aren't the night reflection pictures stunning?!
-Brittany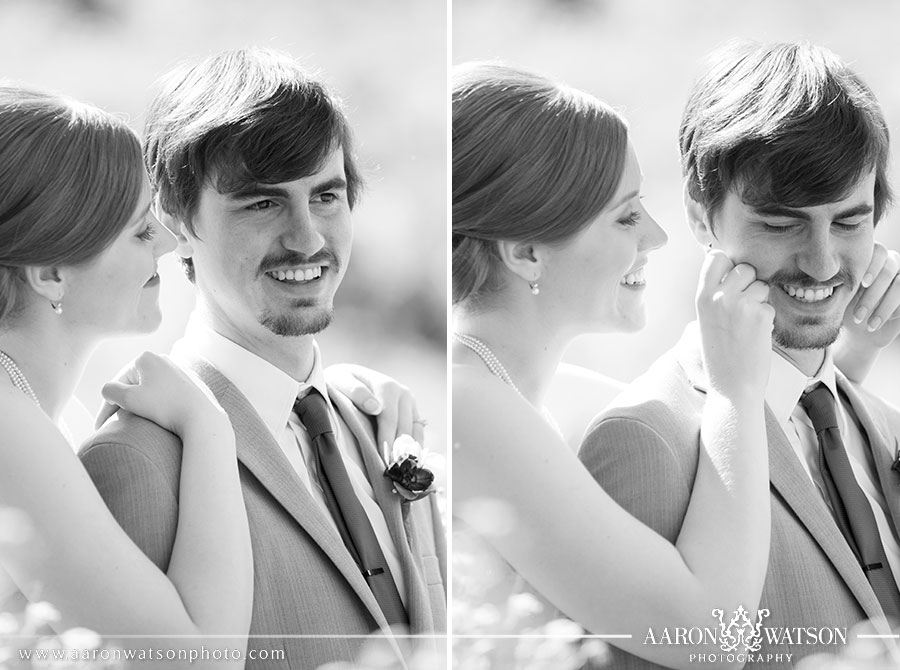 ________P I NSite Image

________P I NSite Image

________P I NSite Image

________P I NSite Image

________P I NSite Image

________P I NSite Image

________P I NSite Image

________P I NSite Image

________P I NSite Image

________P I NSite Image

________P I NSite Image

________P I NSite Image

________P I NSite Image

________P I NSite Image

________P I NSite Image

Special thanks to each of these vendors for contributing to this beautiful wedding:
Photographer: Aaron Watson Photography
Venue: Earlyhouse
Officiant: Pastor Allen Lonnquist
Florist: Donna Graves of Colonial Florist
Caterer: Earlyhouse
Wedding Cake: Sweethaus

Makeup Artist/ Hair Stylist : Virginia Glenn of Bella Boutique
DJ/Band: Jake Battles
String Trio: The Madison Trio
Wedding Dress: Jean's Bridals  designed by Mori Lee
Bridesmaids Dresses: Bon-Ton
Groomswear: Macy's