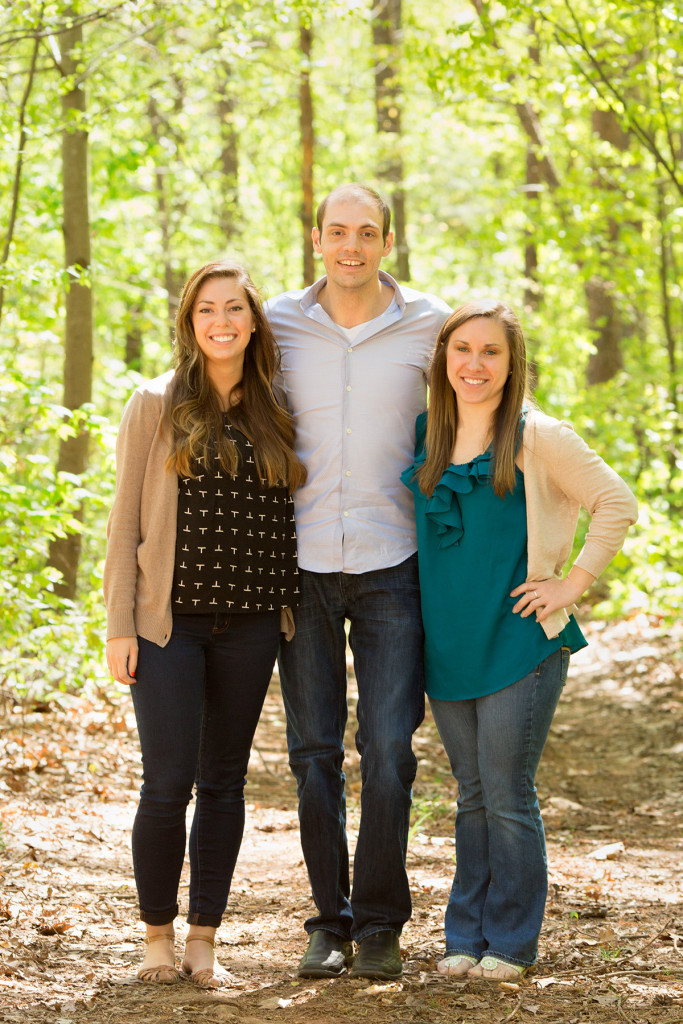 We are excited for the newest installment of our monthly newsletter to keep you up to date with all the happenings here at Aaron Watson Photography! To view our newsletter, click on our July Newsletter link!
If you are interested in subscribing to receive our future newsletters and stay in the loop, follow this Newsletter Subscription link and fill in your information!
Thanks for being a part of our Aaron Watson Photography family!
-Aaron, Whitney & Katherine