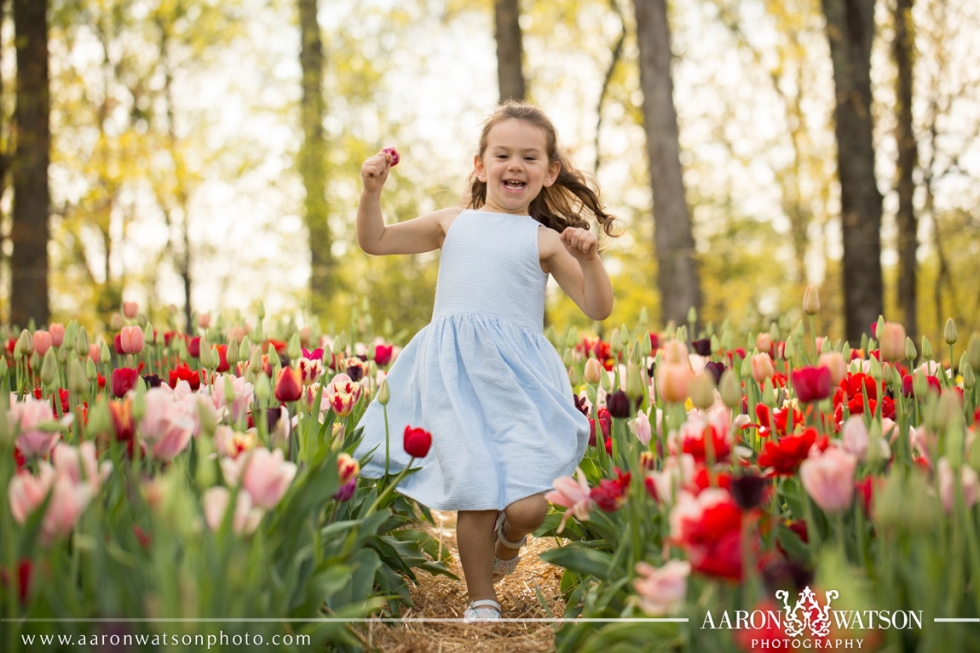 Valentine's day is almost here! It is the season of love and what better way to share your love then family portraits!
All family portrait sessions photographed during the month of February are 1/2 off!
Give us a call, 434.202.8031 or email us at info@aaronwatsonphoto.com to set up your session!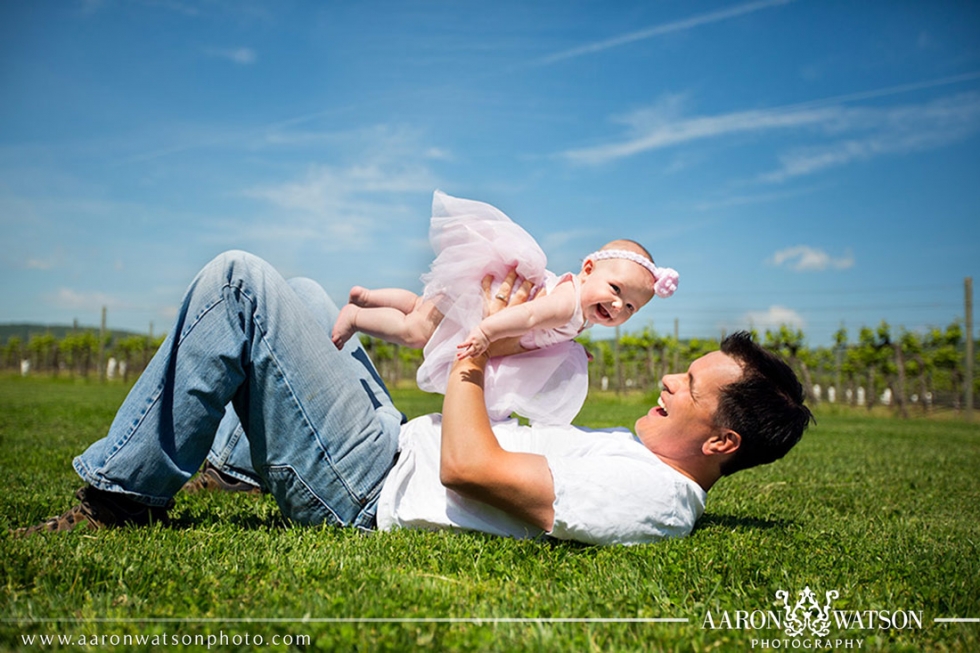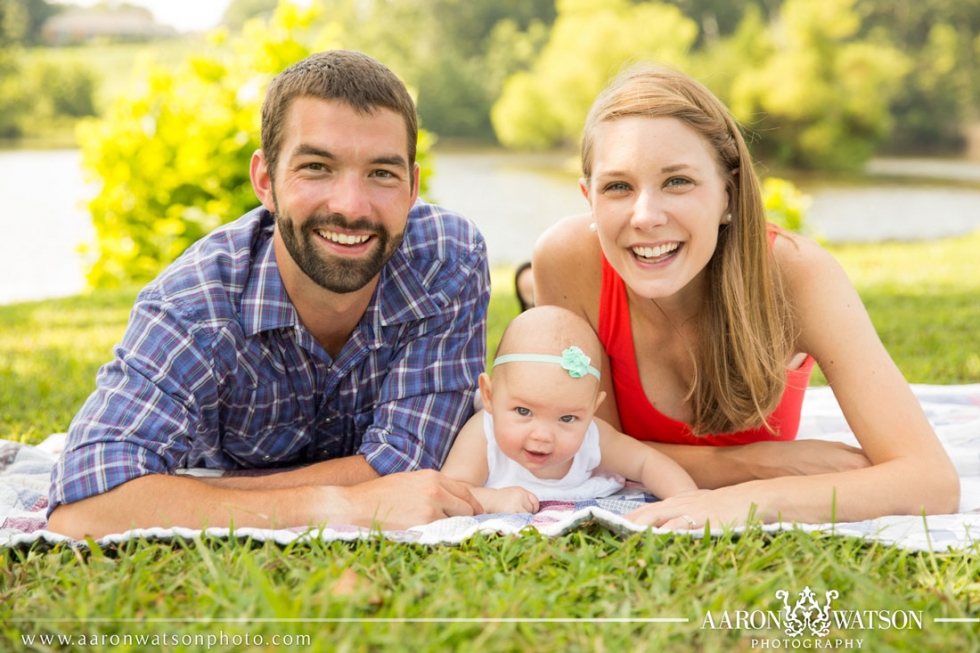 All Family Portraits Photographed by Aaron Watson Photography