I am excited to introduce the newest member of the Aaron Watson Photography team, Whitney! Whitney is taking over the Studio Manager position for Brittany. I am happy to say that Brittany will continue to help us periodically with editing and album design as she pursues her own photography endeavors!
Many of you might know Whitney already as she has been in the wedding industry in Charlottesville over the last few years and has worked for a couple of local venues. So for those who haven't had the pleasure of meeting or working with Whitney yet, I am excited for you to get to know her.
-Aaron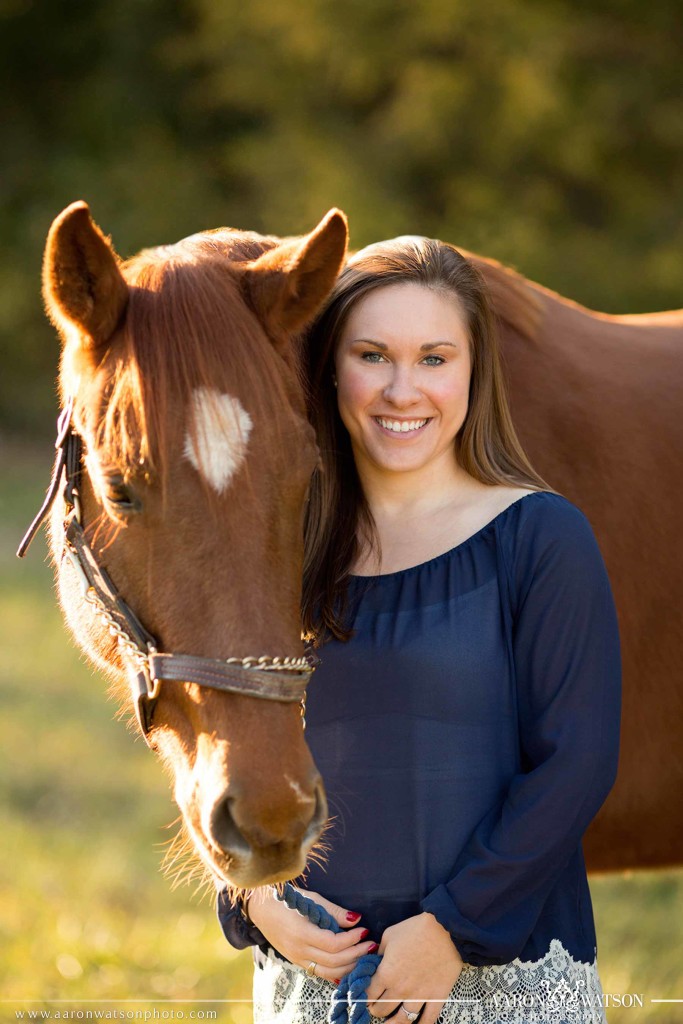 Hi Everyone!
I am looking forward to this new year, especially working with our amazing wedding couples and families! I hope to have the pleasure of sitting down with many of you soon, and getting to know you personally. In the meantime, here are some fun things you should know about me …
I moved to Charlottesville from Blacksburg, Virginia. Go Hokies!
I am a huge animal lover, no matter what shape and size!
I have a dog named Jason. He is my world and I am obsessed with him. I also have two horses, Iverson who is an off the track Thoroughbred and Cleo who is my old show pony.
I love to workout and have taken up teaching a Barre class at ACAC here in town, come try it out!
I love to sing, but refuse to sing on my own … unless it is in the car.
I am a frozen yogurt connoisseur and could eat it any day of the week no matter how cold it is outside.
I love traveling and have been to thirteen different counties and have gotten to hike on some of the highest peaks in Europe and New Zealand!
I am an only child but after joining a sorority and being a sweetheart for a fraternity in college, I find myself with a lot of brothers and sisters!
My current project outside work is a local pet sitting agency. So if you need someone to watch your fur babies then let me know!
I got engaged last year and look forward to my wedding this year! I love wedding planning and enjoy helping others celebrate their big day as well!
I am excited to continue to build relationships with each of you and be a part of this great team!  Please don't hesitate to let me know if I can help you with anything!
-Whitney