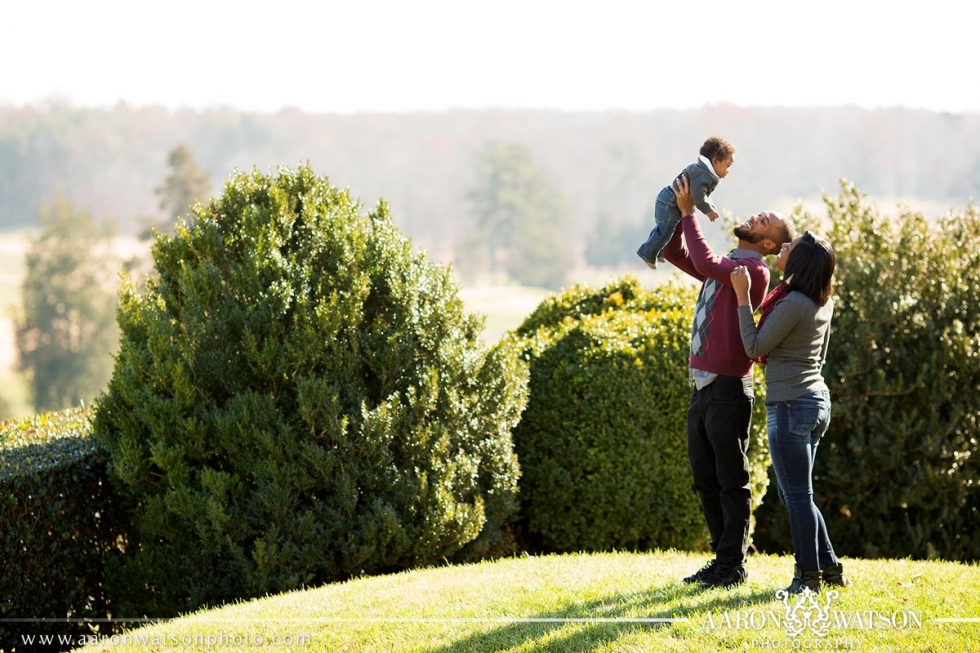 How adorable is this family? Baby Kyron is 5 months old and the first thing you notice about him is his cute, curly hair and precious smile! We loved photographing his family at Keswick Hall during our last Mini Session.
It's the perfect time of year to capture gorgeous images of your family to give to loved ones as gifts and hang in your home for years to come. Until December 19th, we are offering a special holiday present of GIVE ONE, GET ONE family portraits! When you buy a family portrait session for a friend as a gift, you will receive a free session for your family that can be redeemed anytime until March 31, 2015.
Give us a call today at 434.202.8031 to give the gift that keeps on giving!
-Ashley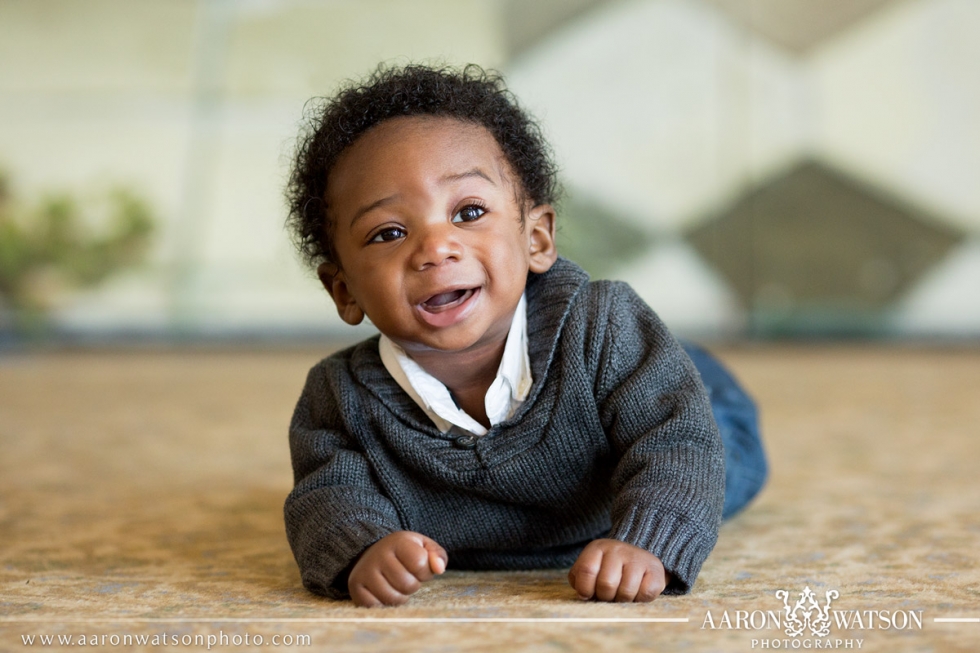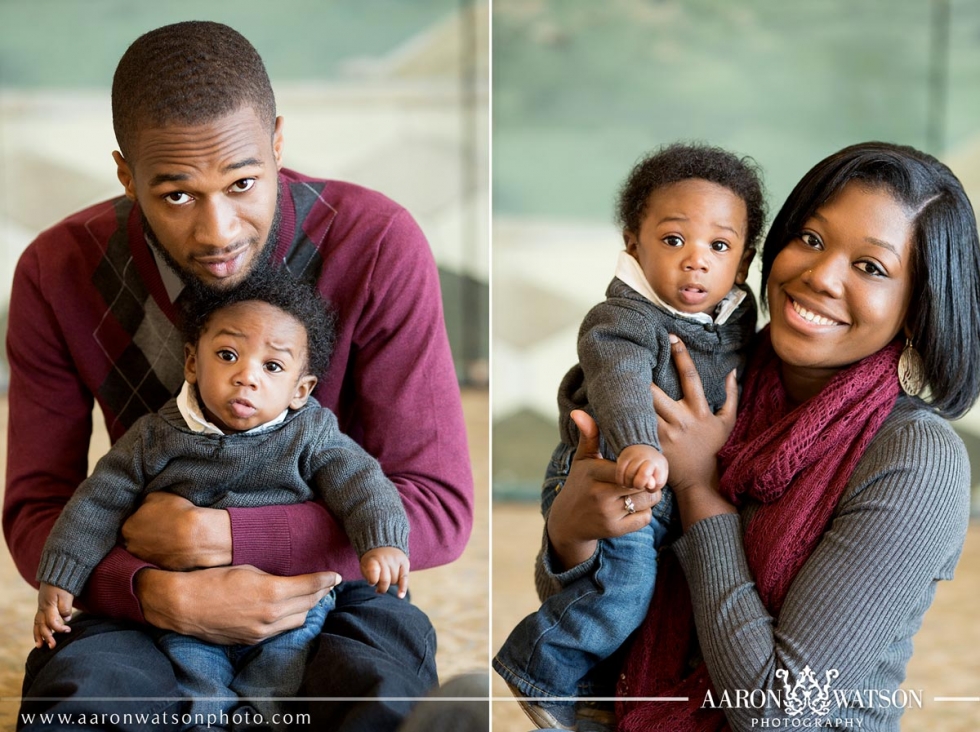 Charlottesville Holiday Family Portraits by Aaron Watson Photography.