Kate and Alex's beautiful October wedding at Keswick Hall took our breath away! The classic elegant touches found in everything from the florals by Shawn Cosette of Beehive Events to the vintage Rolls-Royce made for the perfect wedding day. We loved spending time with both Kate and Alex as they prepared for their ceremony and as usual Adam Donavan-Groves of Keswick Hall made the day flow seamlessly and always kept us laughing.
Kate and Alex opted to not see each other before their ceremony at Grace Episcopal Church and spent time separately surrounded by friends and family. There was even some pre-wedding dancing done that you'll see in the pictures!
It was a well know fact to everyone attending that Kate and Alex had an epic love story. The priest even described it as worthy of a Jane Austen Novel. Their love for one another has stood the test of time, multiple moves missed connections and delayed emails.

Take a peek at some of our favorite wedding pictures from their big day and we think you'll see the love we are talking about. Keep an eye out for part 2 tomorrow!
-Brittany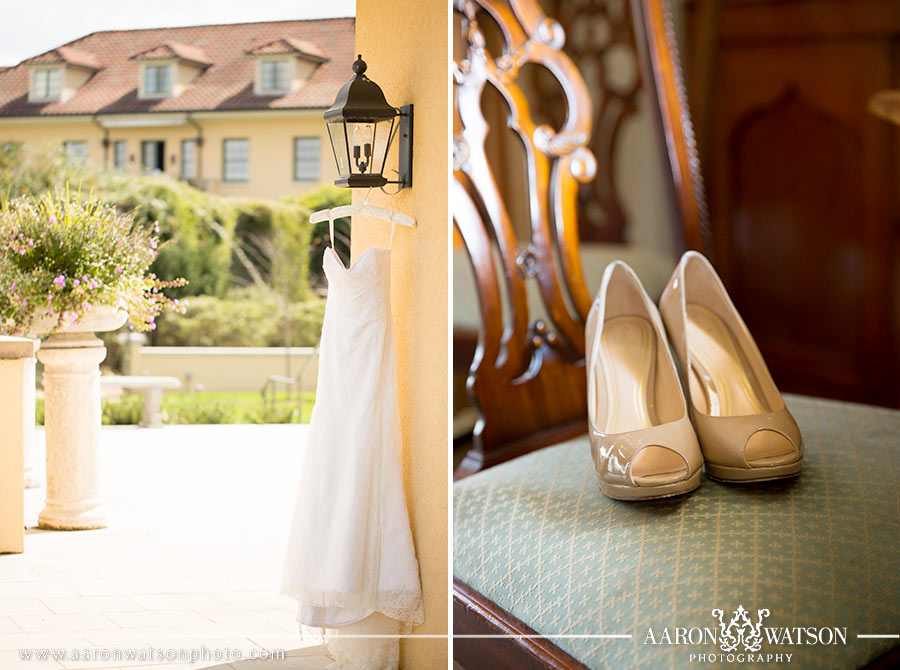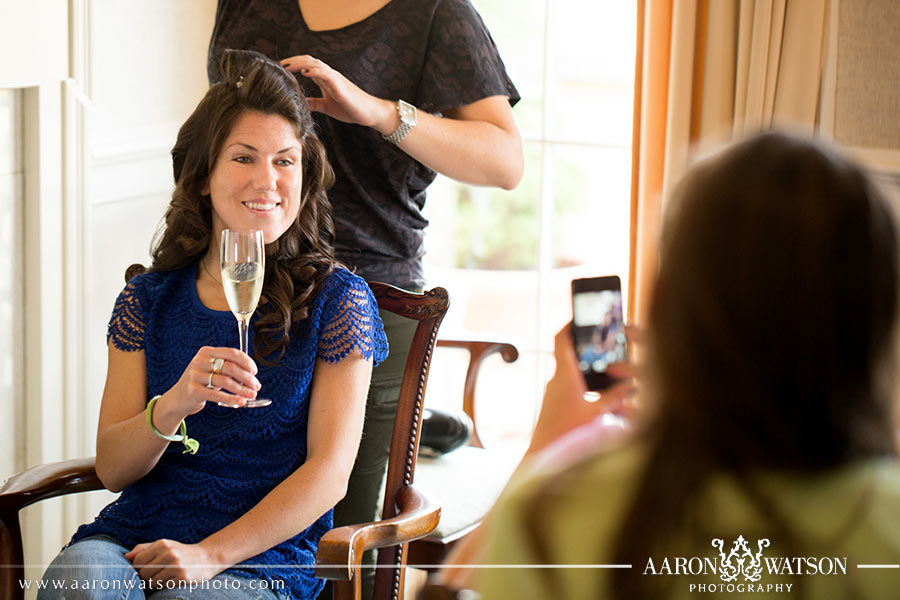 Special thanks to each of these vendors who made this wedding a success:
Photographer: Aaron Watson Photography
Ceremony Venue: Grace Episcopal Church
Reception Venue: Keswick Hall

Officiant: Oran Warder of St. Paul's Episcopal Church
Florist: Shawn Cosette of Beehive Events

Wedding Coordinator: Adam Donovan-Groves of Keswick Hall
DJ/Band: Scratch Weddings

Caterer: Keswick Hall

Wedding Cake: Maliha Creations

Hair Stylist/Makeup Artist: Carolyn Thombs
Invitations: Paperscapes
Wedding Dress: Saks Fifth Avenue designed by Anna Maier Ulla-Maija
Groomswear: Paul Smith