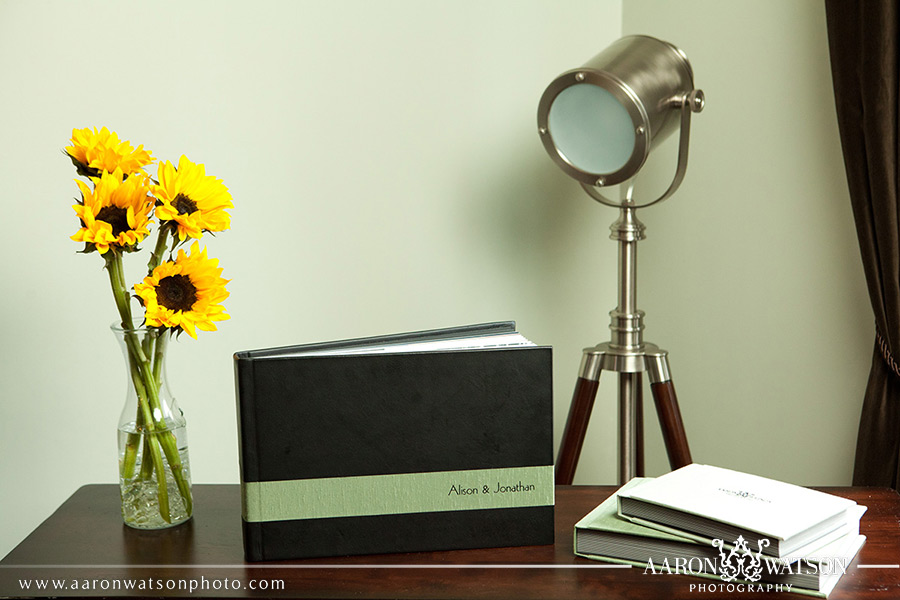 We thought we would celebrate the beginning of our 2014 wedding season (and President's Day) in a BIG way with our best wedding album/wall portrait sale yet!
Receive a $40 wall portrait credit for every $100 you spend towards your album!* 
Each album includes a lifetime guarantee and is custom designed to give you the highest quality and value. You can see an example of one of our favorite Storyteller Wedding Albums below. This is the perfect opportunity to add a wedding album to your collection, purchase a parent album and use your current album credit. We look forward to creating a beautiful heirloom that you can pass down to generations to come!
Contact our studio at 434.202.8031 or info@aaronwatsonphoto.com to place your order today! Sale ends February 28, 2014. 
*Terms and conditions apply. This offer cannot be combined with other promotions.